Duty Cycle -- It's a term that is normally related to office copiers or desktop printers. It usually refers to the maximum number of pages that a particular printer can produce in a month.
So, it is common to see a number like 20,000 or 60,000 when looking at those specs.
But, how does the term "duty cycle" relate to wide format inkjet printers?
First of all, wide format printers are completely different than their smaller counterparts.
Think about it this way, small format devices usually print one size document – 8.5 inches x 11 inches. (Or perhaps the lesser used, legal size, 8.5 inch x 14 inch sheet.
Wide-format systems inherently deliver a wide variance of sizes and coverages that are dependent on the work of a particular user.
Architects  and other construction-related trades usually print D Size (24x36) black and white drawings that have about 5% coverage of black lines.
Color CAD drawings are the same size, but constitute an average coverage of 12% including all colors.
Civil engineering companies can commonly print 30 x 42 inch sheets with 5% black and white coverage. However, the D-size sheet is becoming more commonplace as are other sizes such as 22 inches x 34 inches (a 200% enlargement from an 11 inches x 17 inches document)
The advancement of UAV drones has inspired more firms to print aerial photographs. Those images and other GIS maps have driven the need for plotters to quickly and accurately print a densely colored file.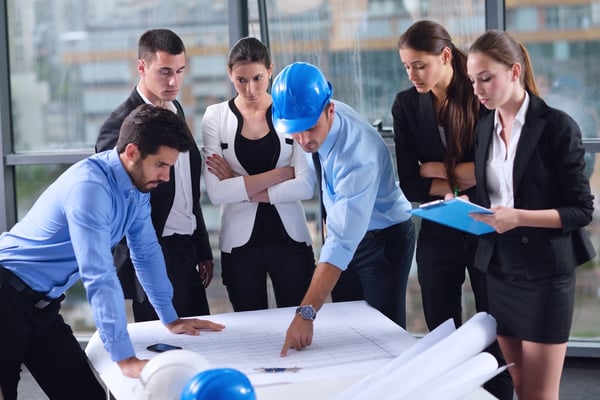 With all of these variables, it is impossible to marginalize the wear items of large format printers by a simple Image per Month metric.
Wide format printers use a different standard of measurement altogether – square feet.
Here are some basic estimates concerning a duty cycle for wide format printers
[ Read the rest of the article ]
Want to speak to a specialist one on one?