TAVCO Services, Inc. is a premier provider of hardware and software solutions from Canon, BricsCAD, Bluebeam Revu, and Leica Geosystems.
Since 1984, we  continue to help architecture, engineering, and construction (AEC) companies and related government agencies find the perfect technology solution to maximize their productivity.
Founded and based in Austin, TX, TAVCO has evolved to become one of the most dynamic and trusted companies in the United States dedicated to AEC-related technology solutions. 
Currently, our direct service area includes the metro areas of Houston, Austin, San Antonio, Dallas, Fort Worth, and Corpus Christi, TX. Plus, we serve the entire United States coast-to-coast virtually through our online store and Amazon.com. 
We are real people who want to help you succeed. Please contact us directly any time. 
Phone: 866-254-8590
Email: info@tavco.net
Shop online 24/7: www.tavcotech.com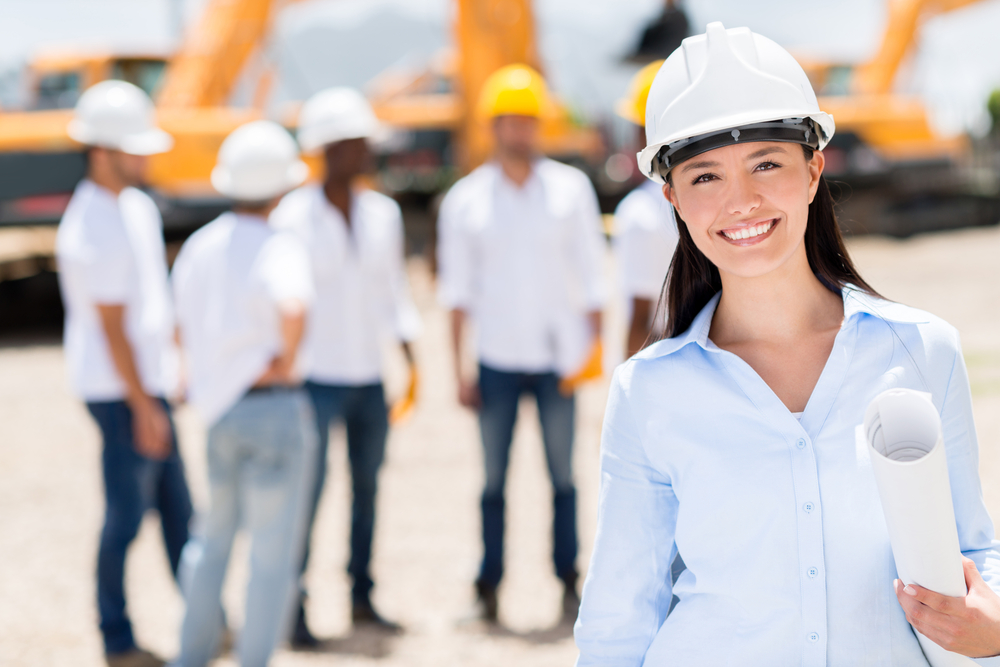 Products and Services
Canon imagePROGRAF Printers: The line of Canon imagePROGRAF large-format color printers is at the forefront of the industry. Specialized customer solutions and applications that range from production printing to technical documents.
Contex Large-Format Scanners: These technical scanners produce lean, sharp image quality on technical documents, sketches, and maps. Contex large format scanners give companies an easy and affordable way to save time on in-house scanning activities for wide-format documents.
3D Scanners & Imagers from Leica Geosystems: technically known as LiDAR – reality capture is the digital process of collecting accurate measurement data about real-world conditions. Leica Geosystems is a global leader in 3D scanning and imaging equipment. 
BlueBeam® Revu Software: Bluebeam Revu combines powerful PDF editing, markup and collaboration technology with reliable file creation. Push the limits of project communication with one of Revu's three editions: Standard, CAD and eXtreme. Simply put, it will change your life as you know it. Learn more by reading our Definitive Guide to Bluebeam Revu. 
 BricsCAD Software: A computer aided design (CAD) software that brings new levels of performance and innovation to industry-standard DWG files. It's extremely easy to use with a workflow very similar to AutoCAD®. 
It's one workflow for all of your design needs - 2D drafting, 3D modeling, mechanical design and BIM are all possible in BricsCAD 
Plotter Paper, Ink, and Other Supplies: We carry a large selection of plotter supplies for a wide range of large format printers and systems. We have it all from check plot bond to artistic canvas media. Explore and shop supplies 24/7 on our online store. 
Our mission is to be the most preferred resource for construction technology solutions in the USA. We promise to provide the best end-user experience possible. 
We proudly serve these industry sectors
Architects/Engineers: Whether you are simply printing check plots or producing large runs of plans, you need the right equipment to get the job done. Likewise, as BIM technology integrates more into CAD it will become a bigger part of your workflow. This change means that color will become more prevalent your plots and scans. You need a partner that is technologically savvy and who understands your specific needs. TAVCO has the experience, tools, and the team to support all of your large format efforts.
Construction: Developers, contractors, and builders in Texas know that it's crucial to carefully manage and exchange information over the course of a construction project. Having the right information when and where you need it can be the difference between success and failure. Trust in TAVCO to get you the large-format printing and scanning gear that you need to stay on schedule.
Oil and Gas: Petroleum exploration, production, and other related companies have plenty of big documents to print and scan. Well logs, maps, GIS data, and aerial photos are just some of the wide-format documents that the oil and gas industry uses on a daily basis. You need a company that helps you pinpoint the right solution so that your team works productively and efficiently. Choose TAVCO to get dedicated and focused support on your plotters, well log printers, and wide-format scanners.
Manufacturing: Product manufacturers and tooling companies of all sizes need the most efficient way to deal with technical data. Besides wide-format prints and scans, manufacturers rely on 3D printing to create prototypes and test parts. You can rely on TAVCO to help with any of your technical printing needs.