TAVCO Services, Inc. (Texasplottersupplies.com) - is proud to announce our official inclusion in the Texas Department of Information Resources (DIR) platform via the Canon USA contract (DIR-TSO—3101). Now, Texas State agencies of all types can easily benefit from using TAVCO as a pre-authorized IT equipment vendor for any Canon or Oce wide-format equipment need. This is exciting stuff,and here's why.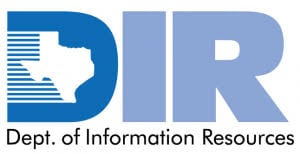 As per their website, the Texas DIR's mission is to "provide technology leadership, solutions, and value to Texas state government, education, and local government entities to enable and facilitate the fulfillment of their core missions." In other words, they are the centralized negotiating agency for any Texas State-Related purchases regarding technology solutions.
Organizations like the DIR are often referred to as a "government buying contract" or a "co-op contract". Essentially, the DIR negotiates prices ahead of time and lets buying agencies pick an authorized partner or solution without the hassle of going through the traditional bid process. This method both speeds up the buying cycle and greatly simplifies the process for the buyer's purchasing department.
When state agencies purchase through the DIR, they have the bulk buying power of the State of Texas on their side, which means that eligible customers can buy IT products and services at aggressive discounts without the need for a lengthy procurement process.
Our longevity, reputation, and integrity were all instrumental to our TAVCO's inclusion in this contract. This certainly comes as good news for many of our existing public sector clients. Plus, the DIR will help pave the way for other Texas State agencies to easily utilize the products and resources that TAVCO offers. At present, TAVCO's public entity client base includes municipalities, schools, city offices, and other state and federal agencies.
 We have worked very hard over the years to build a solid and respected brand with TAVCO. Nonetheless, it is quite and honor to be included in such a contract that will act as a harbinger of more state-related business. We certainly look forward to the opportunity.
Texas Agency Looking to Purchase on TexasPlotterSupplies.com?
Please contact us prior to making a purchase online. Your state agency will first need to be set up as a tax exempt account. Once this step is taken, you will be able to return and order whenever you like - tax free!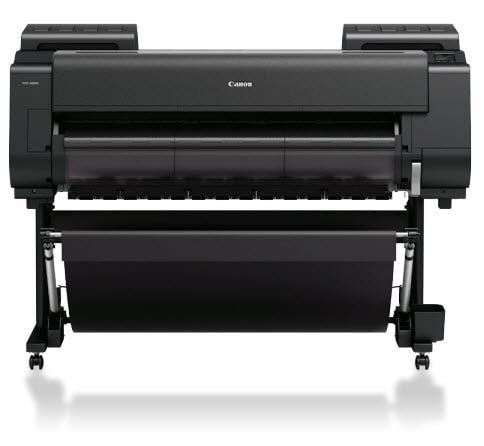 About Texasplottersupplies.com
The web URL texasplottersupplies.com is the online store for TAVCO Services, Inc. Here you can shop for Canon and Oce plotter supplies including paper, ink, toner, and accessories. 
About TAVCO
TAVCO Services, Inc. is a Texas-based provider of wide-format and 3D printingn solutions from Canon, Océ, Formlabs, and Bluebeam Revu. Since 1984, we continue to serve Architectural, Engineering, Construction, Oil & Gas, Professional Printers, and Design Firms with new equipment technologies, comprehensive service plans, software, and top-notch service and support. We continue to grow because we do more that sell solutions, we build relationships.
Need more information?