Guest article by Renata Jolene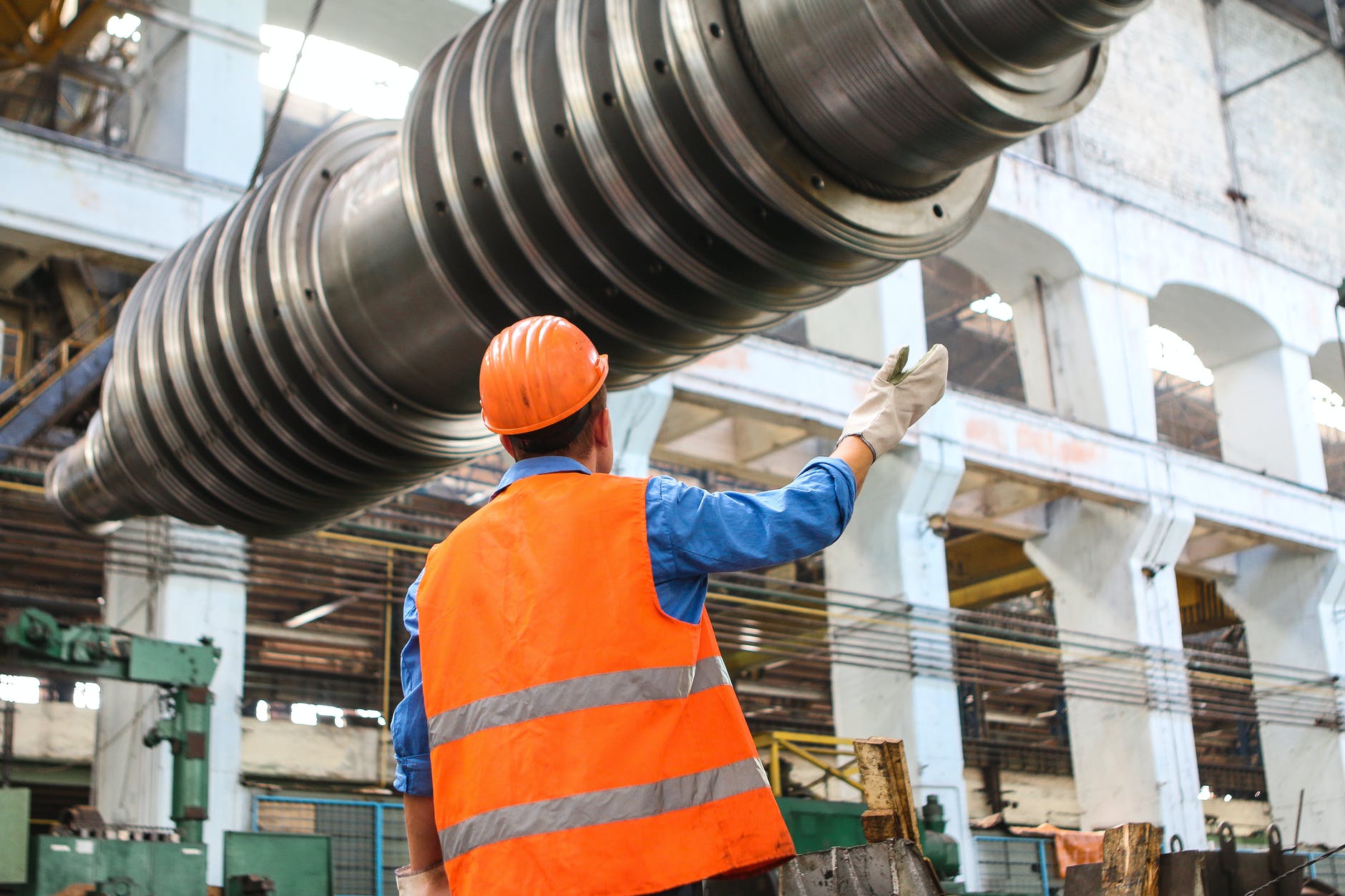 Picture source: pexels.com

The pandemic has necessitated rapid innovation across every sector, and the construction industry is no exception. In fact, in the 2020 JLL's State of Construction Tech report, senior analyst Henry D'Esposito said,
"Three years of construction technology growth and adoption has been compressed into the past nine months."

 
Over the past year, the AEC field managed to transform itself with new processes and gadgets that are especially useful in today's trying times.
Here, we take a look at four gadgets that are revolutionizing the construction industry.
Hard Hat Brim Light

Proper lighting is very important in construction jobs, especially if they extend into the night. Before, construction workers used hands-free headlamps and stationary lights around the site. But now, there are companies that have worked on developing hard hat brim lights.
As the name suggests, these are lights designed to wrap securely around any hard hat's brim. They illuminate the surroundings, while also making the worker visible to others.
Moreover, these are operated with rechargeable batteries, lasting for at least six hours at a time, compared to traditional headlamps that burn through batteries immediately.
So not only do these lights make the workers safer, but they also save money. A popular hard hat brim light is Illumagear's Halo Light.
Drones

The use of drones now extends to the construction industry. They are used in land-surveillance methods and real-time monitoring and security, reducing the resources required to accurately produce data and upgrading on-site safety and security.
However, modern drones are very prone to system errors, as they have PCBs with complex electrical requirements and configurations.
Fortunately, there are error checking tools that can help manufacturers identify where a misplacement or violation may occur, decreasing the risk of a malfunctioning drone.
This has helped streamline the production of drones, so these gadgets are now cheaper and more accessible than ever. Some of the most durable and easy-to-use construction drones are the DJI Phantom 4 V2.0 and the ZeroZero V-Cptr Falcon.


Large-format Document Scanners

In the construction field, large-format documents, which include drawings and blueprints, are common and essential. Because of their large size, they are more difficult to copy and share, more vulnerable to damage, and bulkier.
To solve this, companies often use large-format document scanners to convert them into digital copies for safe keeping, easy sharing, and cost savings. Scanners are also commonly bundled with wide format plotters and offered as complete MFP systems. 

But starting the scanning process is not simple, as the technology to be used should be appropriate to the kind of documents to be scanned. There are two types of wide-format scanning technologies to consider, depending on the application needed.
Great models to use for large-format document scanning are the Contex HD Ultra X and the Colortrac SmartLF.
Bluetooth Headsets

With all the noise construction sites produce, it is really difficult for workers to hear one another, and this pose health hazards, as well.
These health effects often include tinnitus, or ringing in the ears, noise-induced hearing loss, or worse, it can lead to accidents due to distractions and unclear instructions. That makes the need for durable Bluetooth headsets more evident.
Now, there are headsets that offer wireless, multi-channel communication, so teams can communicate clearly and safely, reducing errors and accidents along the way.
Aside from being completely hands-free and efficient for communication use, they are also weatherproof, meaning they can withstand the sites' demanding environment. The most recommended headsets for workers on-site are the Voyager 5200 and the ISOtunes PRO Bluetooth Earplug Headphones.


Conclusion
The construction industry has long been known for its hands-on, hammer-and nails processes, but because of technology, that is slowly changing. These gadgets are just proof of the many possibilities that can change the field, one site at a time, revolutionizing construction.


Article exclusively written for tavco.net
By Renata Jolene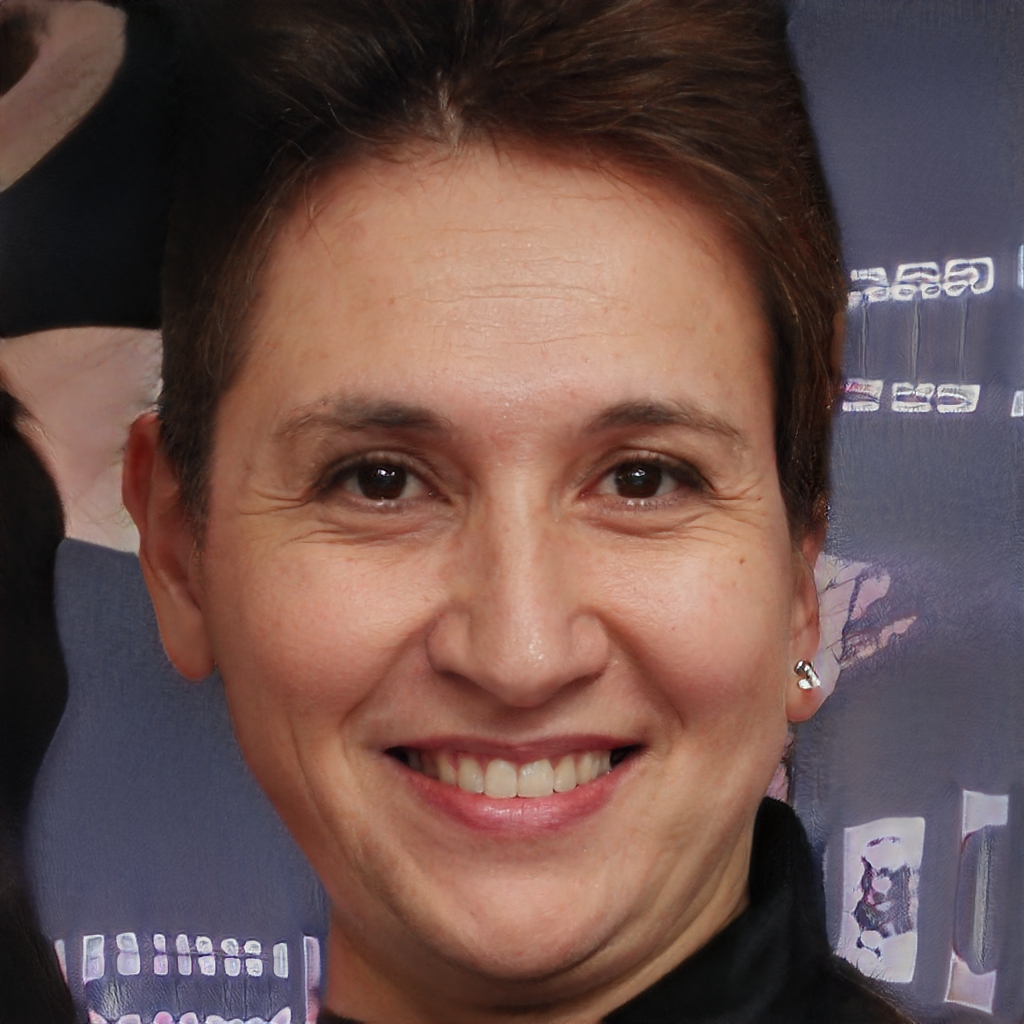 Renata Jolene is a tech and business blogger who, ironically, enjoys camping in and traveling to places with no cell reception. She spends her free time recharging herself and appreciating nature as much as she can.
[ Shop now for AEC Technology ]
Article originally appeared on tavco.net
https://www.tavco.net/wide-format-plotter-scanner-blog/4-gadgets-that-are-revolutionizing-construction